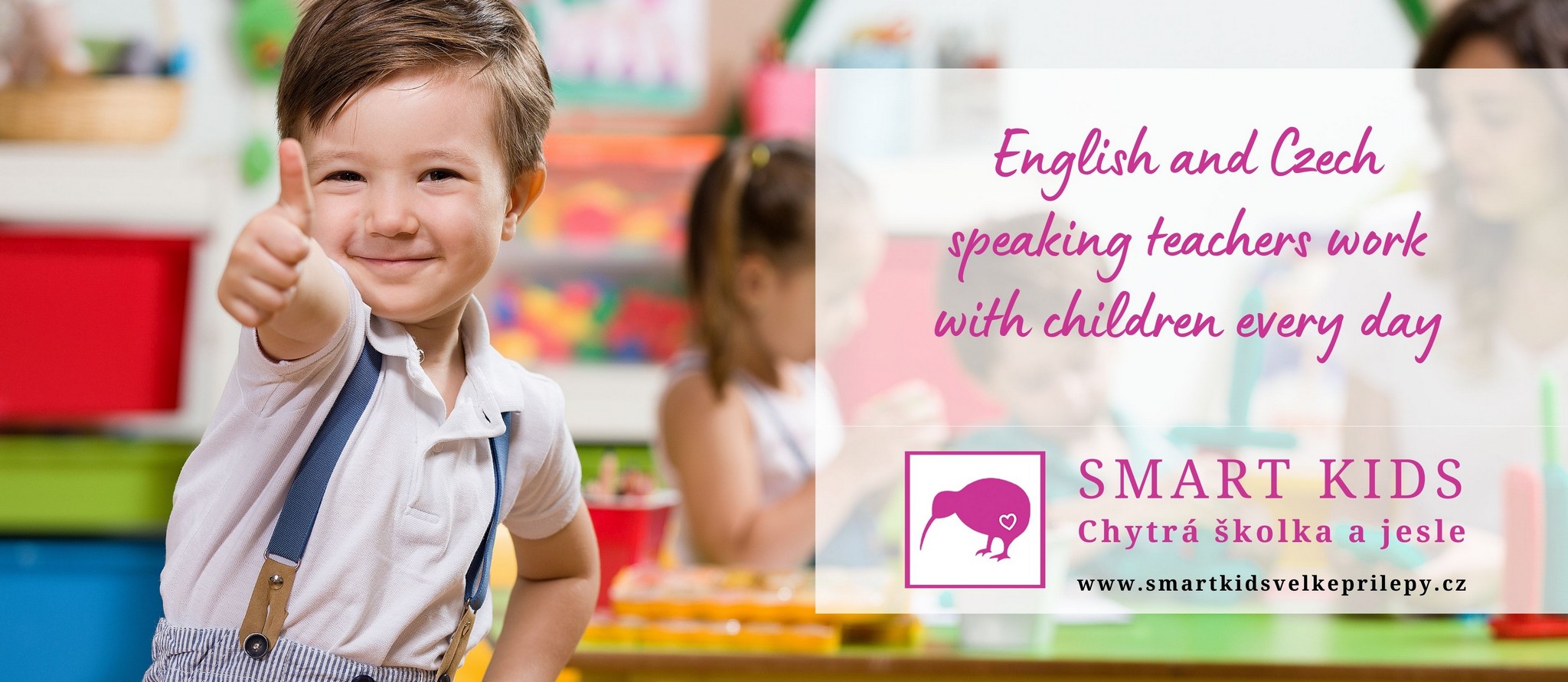 Czech-English Education
Every day English- and Czech-speaking teachers work with children.

Our aim is for children to learn basic English phrases in a fun way. We use normal daily activities - serving snacks, dressing and most during the game. We want children to learn the language through experience and to be able to react naturally and spontaneously.

Every morning we sing Czech folk songs as well as English songs together with musical instruments.